The construction or renovation of such a personal item as our home takes more than just the right tools and talented trades people. It takes an understanding of the personal process that each client travels on the road to their new space. It takes the ability to pamper the client with the luxury of guidance while establishing a sense of accomplishment at each milepost and creating an exciting adventure within a positive experience. It requires the ability to put a project together in a way that is clear and manageable to all who are involved. This is what Carrigan Curtis Design Build excels in.
Our construction team possesses the technique, skills, and resources to build a vision. At the core of every successful construction project lie competence in three main areas: time management, change management, and budget management. Carrigan Curtis Design Build tackles these difficult components by scheduling projects before they begin and keeps all subcontractors up-to-date as the project progresses about any changes to the schedule. We track all changes to the project not only through change orders and work orders, but through emailed meeting notes and typed agendas which serve as weekly updates for the client on the financial, schedule, and the decision-making requirements that, if not constantly revisited, can so easily slip through the cracks. And, finally, Carrigan Curtis Design Build employs some of the most talented craftspeople in the industry. We pride ourselves on having the knowledge and industry where-with-all to make certain that your project stays on task and is completed with the utmost quality.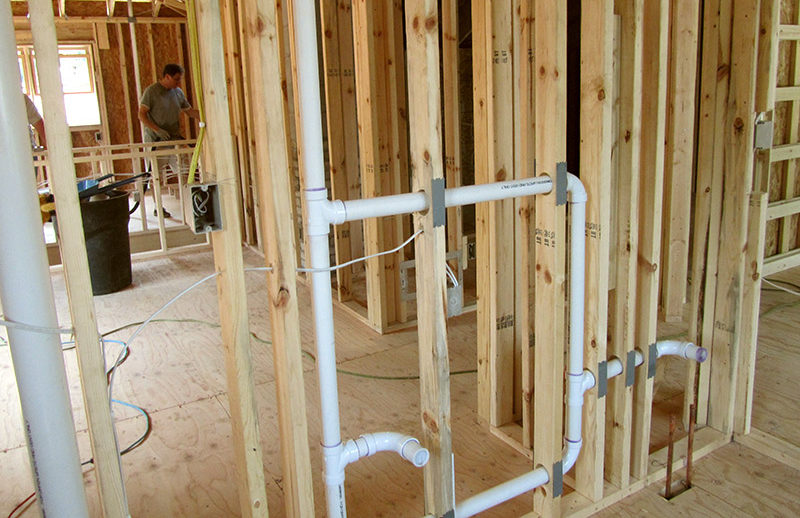 Treat Yourself to the Best Home Services Available
TREAT YOURSELF TO THE BEST HOME SERVICES AVAILABLE
Set up a consultation with Carrigan Curtis and begin your journey towards unparalleled service and design.