An Invaluable Beginning
Carrigan Curtis began her design career some thirty years ago. Newly out of college and with a Bachelor of Fine Arts degree, she went to work as an Interior Designer for a number of San Francisco Bay Area design firms, working in both residential and commercial spaces. These experiences proved invaluable, teaching Carrigan the importance of efficiency, functionality, and accessibility, as well as principles of spatial relationships, flow, and an appreciation for both aesthetic and purposeful design as she took on new decorating and design challenges in the years to follow.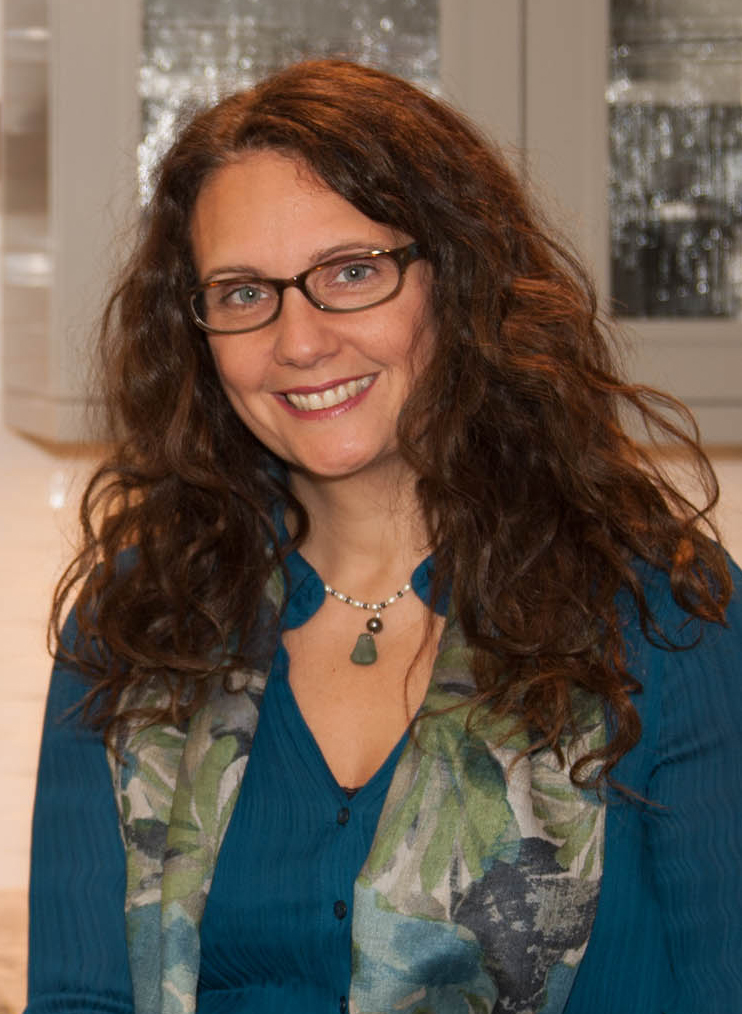 Carrigan moved to the Twin Cities in 1999. She took on increased responsibility and broadened her scope of work with a position as a designer and project manager for a local company. "I had always enjoyed working with clients, and my new position afforded me the great luxury of being able to work with clients through the entire process, helping to make their visions and desires a functional reality," says Carrigan. Furthermore, noting the importance of getting to work closely with manufacturers, suppliers, subcontractors, and tradespeople in the execution of her designs, Carrigan attributes much of her current success as a designer-builder to experience obtained from those years as a project manager.
Setting Out On Her Own
In 2003, Carrigan started her own design company, Carrigan Curtis Designs, Inc. After three years of designing projects and working with various builders who implemented her designs, Carrigan realized that to better serve the needs of her clients, she would need to become a builder herself. She believed this would eliminate many of the pitfalls she found in the construction process. Issues with lack of quality, miscommunication, and scheduling mishaps could now all be virtually eliminated or easily managed with the original vision in mind. Carrigan Curtis Design Build began in the Spring of 2005, after Carrigan obtained her certification and licensure as a General Contractor. She still serves as President and principle agent for both companies. Every client works directly with Carrigan on all aspects of their design, construction, and interior decoration, and Carrigan's small staff helps her maximize her valuable face-to-face and design time with clients. Because of this, the companies' services are intimate, personalized, and yet still affordable.
A Mission to Improve the Quality of Life
Carrigan believes that the best homes are not only reflections of the people who inhabit them, but also the support system that keeps the residents well adjusted and happy. "Remodeling and home building for a client is immensely satisfying when I am able to help them create an environment that is a truly suitable fit for those who live there. A home like this inevitably improves the quality of life, supports ones' health, and assists with the emotional, mental, and spiritual well-being of all who enter the home," says Carrigan. And, when the dust is all cleaned up and the house is handed back to its owners, well-satisfied clients all certainly agree she does just that.
Treat Yourself to the Best Home Services Available
Treat Yourself to the Best Home Services Available
Set up a consultation with Carrigan Curtis and begin your journey towards unparalleled service and design.