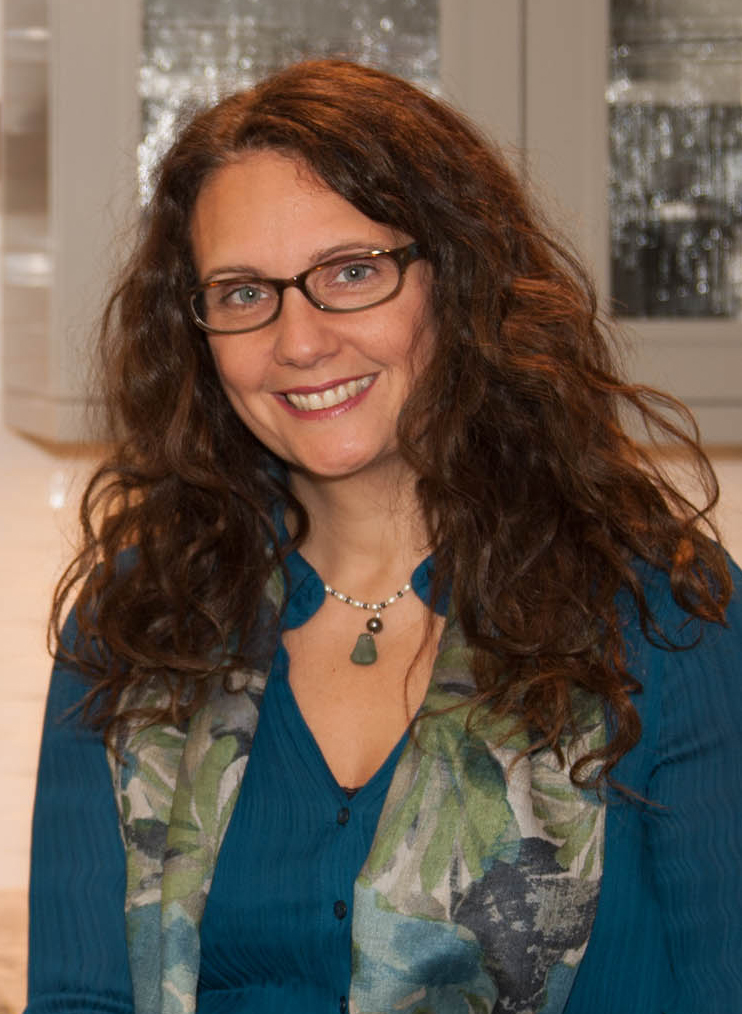 CARRIGAN CURTIS
Lead Designer and General Contractor
Carrigan believes that the best homes are not only reflections of the people who inhabit them, but also the support system that keeps the residents well adjusted and happy. And, when the dust is all cleaned up and the house is handed back to its owners, well-satisfied clients all certainly agree she does just that.
Working with Carrigan not only accomplished everything I had wanted and in a most professional manner, but it was fun and exciting. She is exceptionally detail oriented. She is on time!! She saved me money. She had respect for me as a client, and listened to my ideas.
– Carol W.
WALKING YOU THROUGH EVERY STEP OF THE WAY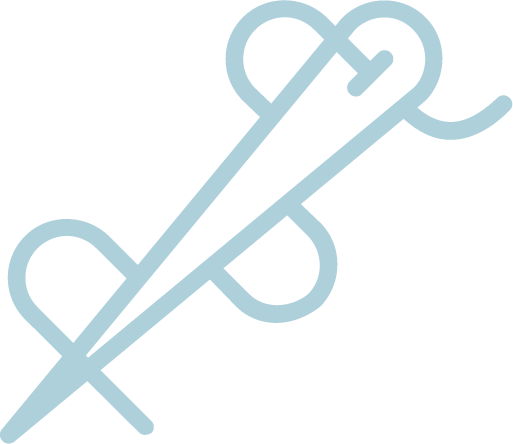 Tailored Solutions
We offer a boutique experience to make sure that your individual style, schedule, and preferences are prioritized throughout the project.
COMMUNICATION: We take into account your busy lifestyle and customize our communication methods to fit whatever works best for you.
CUSTOMIZATION: Your project is designed to reflect your personal taste and style – from cabinetry and woodwork to tile and paint.
ACCOMMODATION: Understanding the importance of flexibility makes it so changes and adjustments are accommodated with ease.
Cohesive Artistry
As both your designer and general contractor, we help you create a product that fits your personal aesthetic to-a-tee, from the beginning of your home renovation experience to the end.
ECONOMICAL: All cost implications from the design directions are clarified, allowing for a more informed decision-making process.
CONSISTENT: The vision created during the design process is seamlessly brought into every aspect of construction.
INSPIRED: We love bringing dreams to life and infusing that joy into every aspect of the process.

Superior Expertise
With over 20 years of experience in the industry, we are proud to give you the best client experience in Minnesota.
SCHEDULED: We prioritize meeting the contract schedule so your project moves along smoothly and efficiently.
HIGH-QUALITY: We stay updated on the most current building codes and standards, ensuring we've created the highest quality and most healthy spaces for your home.
THOUGHTFUL: We're dedicated to fairly pricing and properly implementing any changes you request during the project.
I was just walking around admiring the house, which we have plenty of time to do these days. And thought of all the little touches you added and big miracles you pulled off. And Karl's talents on the moulding in the front hall (and everywhere). And . . . the whole team you assembled. The leaded window you and Therese designed for the screened porch. The little arch over the dining room buffet that matches all the others. And that dining room buffet that looks original to the house. And on and on.
Carrigan has transformed our lives, not once but twice. First, she re-envisioned our master bath and closet into a highly functional, elegant sanctuary, while upgrading a second floor library and office, all of which look brand new ten years later. Most impressive, she recently brought our kitchen and first floor into the 21st century, through a brilliant vision that honored the home's history but created a far more natural flow, functionality and breathtaking sight lines. Her design and building skills are unparalleled and she is masterful at staying on schedule.
We have had Ms. Curtis undertake major projects on our house several times. She worked on a major addition to the house; she did gut rehabs of two bathrooms, and she bumped out a living room wall and put in a gorgeous bay window. Also, she did lots of interior design consulting for us. Her work has been excellent in every way. She is absolutely a person of her word, she has followed through with every last detail on every job. Her aesthetic sense is fabulous. I have referred her to many of my friends. At least three families who I am close friends with have contracted with Ms. Curtis to do major work on their houses, and all have been thrilled with her work. We almost have a fan club!!
I wanted to thank you again for the "emergency color consultation" that you did for me that snowy December day . . . The apartment looks beautiful. I get many compliments on the colors.
The kitchen is fabulous – and exceeded our expectations. We really enjoyed working with you throughout the process and appreciated all your ideas, efforts, and patience.
After the job is beautifully done, Carrigan remains in the relationship to follow up on concerns and to make sure that everything remains at the highest quality. We recommend Carrigan to friends and colleagues for her remarkable abilities and her professionalism.
She's an invaluable homeowner's recource because she's fluent in both languages, that of a designer and that of a builder . . . this fluency enables her to move easily between those two worlds – so that the expertly crafted and the beautifully designed produce a unified outcome for her clients.
Thank you so much for providing such effective help to my dear friends. They are so grateful, and so am I. It is really a blessing to have you in our lives.
Our experience working with Carrigan was exceptional! . . . We had what can only be described as the perfect experience . . . We never thought that renovating our house would be so much fun!
Holistic building & design techniques for healthy and harmonious homes.
Environmental Illness is on the rise. According to the EPA 65% of our buildings are polluted with sometimes as much as 6 to 10 times higher levels of pollution that outdoor city air. Most Americans spend up to 90% of their time indoors. Wouldn't you rather live in an indoor sanctuary instead of a toxic battlefield for your body?
From Living With Mold to Living Healthy
The problem started for this home when, a few years earlier, the lake the property sits next to rose to higher-than-normal levels and flooded many surrounding properties. The house had floodwaters right up to sandbags for two weeks straight, which were two to three feet above their floor level. The house had no basement, just a combination of an inaccessible dirt crawlspace and a ground level porch that had been covered and sealed up in a previous remodel, creating another inaccessible crawlspace.
EVERYTHING YOU NEED ALL IN ONE PLACE
Construction
The construction or renovation of such a personal item as our home takes more than just the right tools and talented trades people. Our construction team possesses the technique, skills, and resources to build a vision.We pride ourselves on having the knowledge and industry where-with-all to make certain that your project stays on task and is completed with the utmost quality.
Home Design
Carrigan Curtis Designs offers award-winning designs that intertwines instinct, collaboration, and daring into a design to create a space that functions seamlessly and inspires the eye with timeless beauty. Carrigan Curtis believes that less is not more when it comes to home design – it is an art that many attempt, but few master. "The Art of Home" is Carrigan Curtis Designs.
Interior Design
Whether you are building a new home or renovating an existing space, Carrigan Curtis' Interior Design Services offers everything you need. Carrigan Curtis Interior Design services can include color palette development, appliance and fixture selection, furniture, and accessory selection, fabric selection and coordination, window treatments, and interior design installation.
Treat Yourself to the Best Home Services Available
TREAT YOURSELF TO THE BEST HOME SERVICES AVAILABLE
Set up a consultation with Carrigan Curtis and begin your journey towards unparalleled service and design.