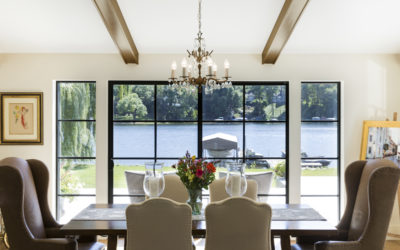 The problem started for this home when, a few years earlier, the lake the property sits next to rose to higher-than-normal levels and flooded many surrounding properties. The house had floodwaters right up to sandbags for two weeks straight, which were two to three feet above their floor level.
read more
Treat Yourself to the Best Home Services Available
TREAT YOURSELF TO THE BEST HOME SERVICES AVAILABLE
Set up a consultation with Carrigan Curtis and begin your journey towards unparalleled service and design.