Whether you are building a new home or renovating an existing space, our design services can be as simple as offering you a range of ideas, to collaborating together as a team with multiple vendors and contractors. Carrigan Curtis Interior Design services can include: color palette development, appliance and plumbing fixture selection, furniture, artwork and accessory selection, fabric selection and coordination, window treatments, and interior design installation.
Indecision is a nagging frame of mind we can all identify with – the same paralyzing affect of potentially getting it wrong can be detrimental in any decision making process and can hinder the progress of a project. At Carrigan Curtis Designs, we know how to help you find your own personal definition of style and translate that vision into a unified reality. Our role balances your ideas and requirements with our expertise; manifesting the potential of every home. Our team understands budgeting, deadlines, and client expectations, as well as the importance of infusing every design project with harmony and beauty through color, function, and form. We are immersed in the day-to-day changes in trends of design and the vast selection of products and materials in the marketplace. We'll help you cut through the clutter and find your true sense of happiness with your home.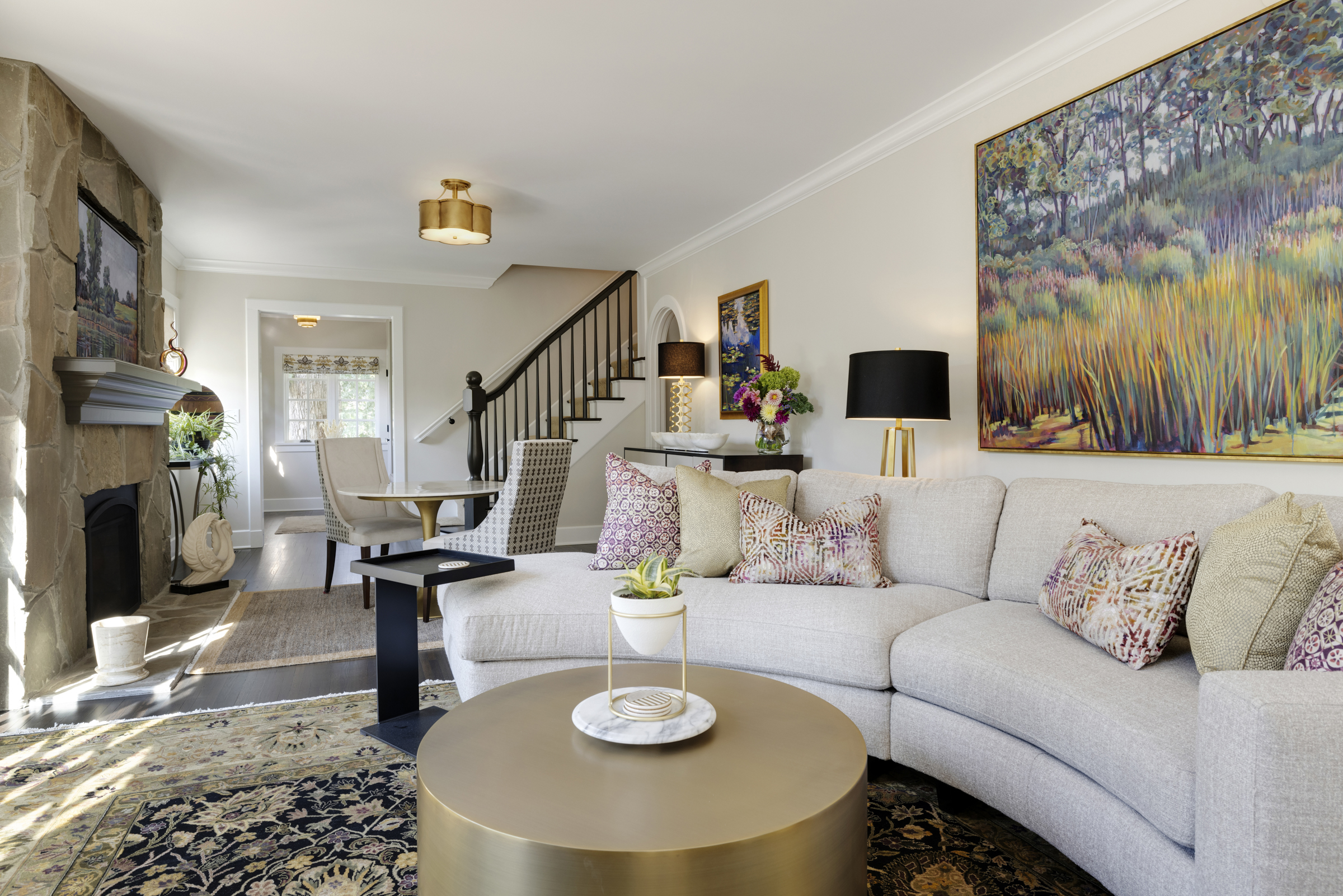 Treat Yourself to the Best Home Services Available
TREAT YOURSELF TO THE BEST HOME SERVICES AVAILABLE
Set up a consultation with Carrigan Curtis and begin your journey towards unparalleled service and design.