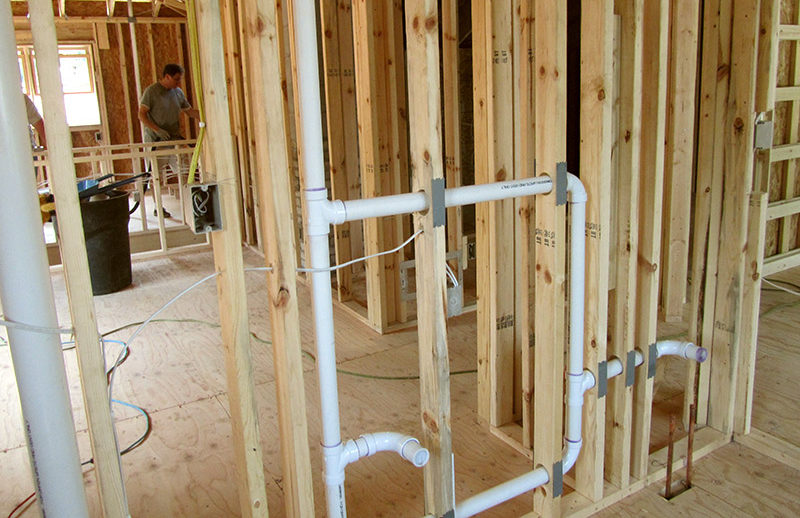 The construction or renovation of such a personal item as our home takes more than just the right tools and talented trades people. Carrigan Curtis possesses the technique, skills, and resources to build a vision.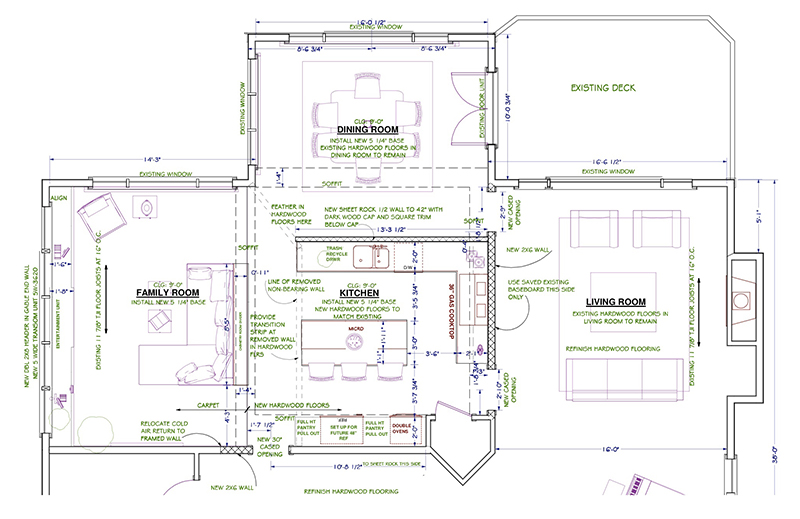 For Carrigan Curtis, designing 'custom' involves elements of instinct, collaboration, and daring, all intertwined into a design to create a space that functions seamlessly and inspires the eye with timeless beauty.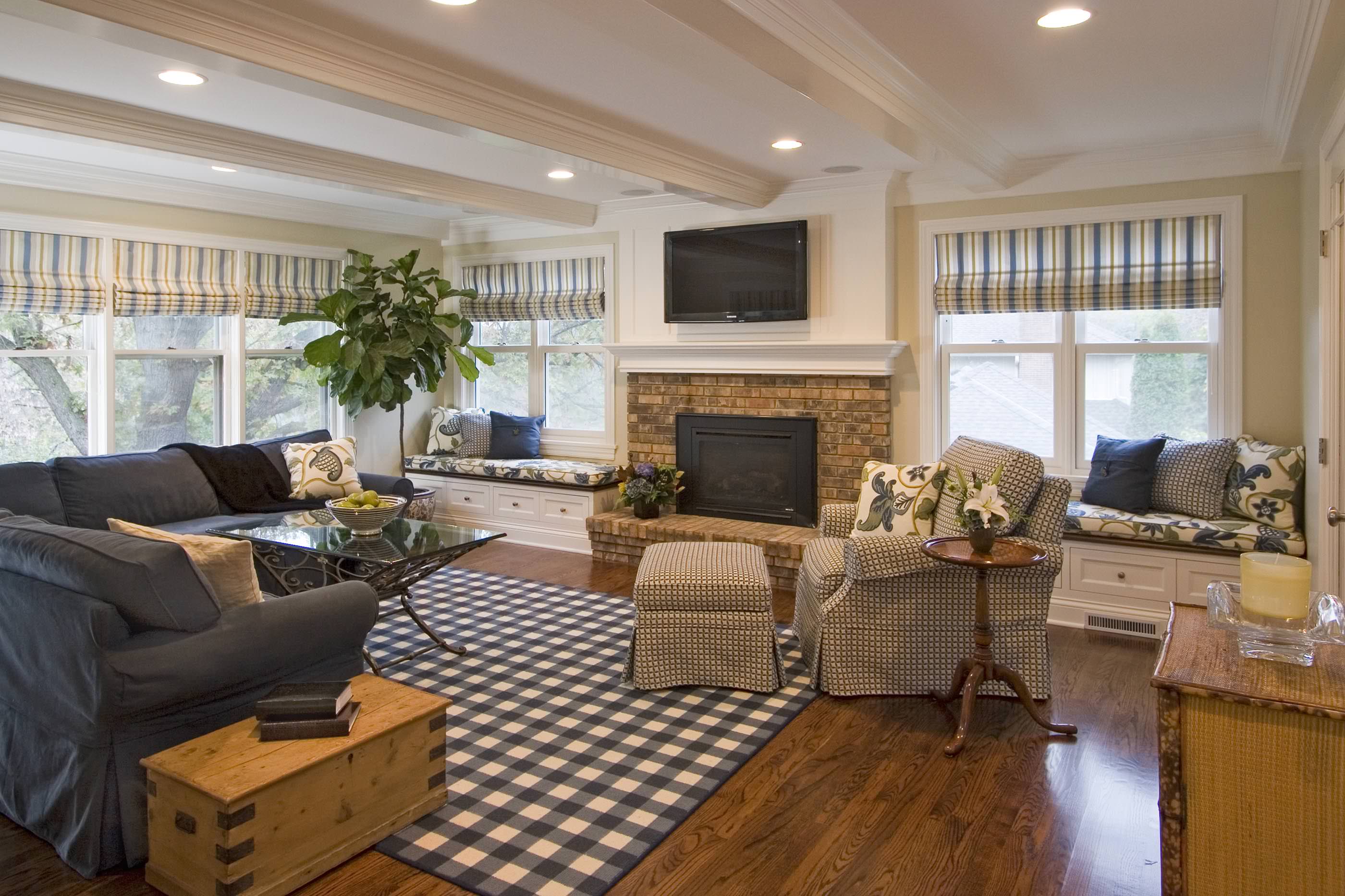 Carrigan Curtis knows how to help you find your own personal definition of style and translate that vision into a unified reality. We'll help you cut through the clutter and find your true sense of happiness with your home.
Treat Yourself to the Best Home Services Available
TREAT YOURSELF TO THE BEST HOME SERVICES AVAILABLE
Set up a consultation with Carrigan Curtis and begin your journey towards unparalleled service and design.