Designing 'custom' is more than just creating the unique. It's a way of thinking and approaching every detail and angle of a home with experience and curiosity. The elements of instinct, collaboration, and daring must all be intertwined into a design to create a space that functions seamlessly and inspires the eye with timeless beauty. Carrigan Curtis Designs offers award-winning design that does just that. It is an art that many attempt but few master. "The Art of Home" is Carrigan Curtis Designs.
The design process begins with understanding who we are designing for. As this knowledge begins to expand, creativity, in turn, begins to flourish. Preliminary design can include floor plans and three-dimensional drawings which give form to the ideas that are being passed between designer and client. Next, the design is developed, allowing it to transform into a unique and tailor-fit project through floor plans, sections, elevations, drawing details, and schedules. Carrigan Curtis Designs believes that less is not more when explaining design intent and works to be as clear as possible when translating the vision into construction.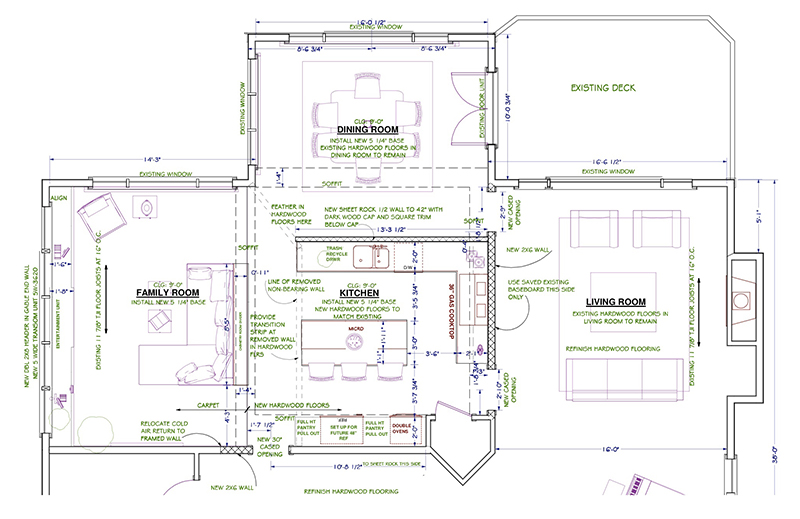 Treat Yourself to the Best Home Services Available
TREAT YOURSELF TO THE BEST HOME SERVICES AVAILABLE
Set up a consultation with Carrigan Curtis and begin your journey towards unparalleled service and design.